APS, Glenn International announce partnership in Caribbean, Central America markets
APS Microinverters will be represented by Glenn International in the Caribbean and Central America regions, in a first-time partnership between the companies.
The agreement extends APS's product reach in the fast-growing Latin America solar market.
Headquartered in Puerto Rico, Glenn International is a leading supplier of electrical, lighting and telecom equipment for the Caribbean and Central America. The company also maintains offices in Guatemala, Costa Rica, Panama, the Dominican Republic, and Trinidad.
Solar equipment is marketed and supported by the company's EcoGlenn division.
"APS Microinverters are very high quality, the best the industry has to offer," said Ignacio Diaz, Director of Sales and Marketing for Glenn International. "O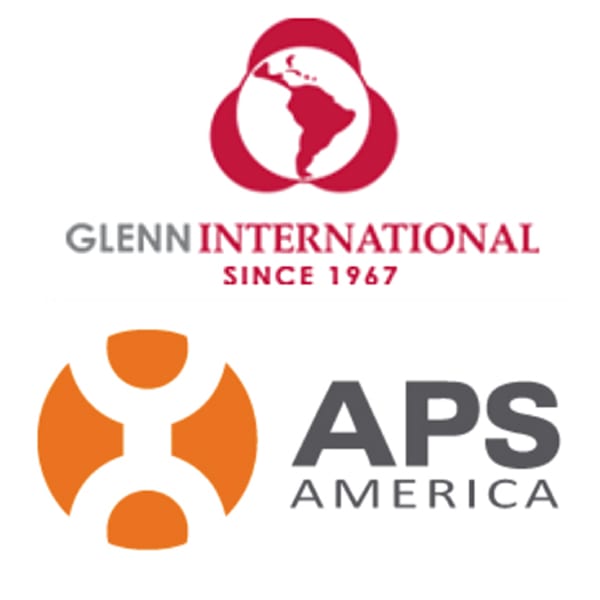 ur customers will benefit greatly as we add them to our product line."
APS Microinverter technology is ideally suited for the Caribbean region, where grid standards can vary from one market to the next. APS's proven chip-based architecture can be configured for any grid standard anywhere in the world.
"Glenn International has a long-established presence in the Caribbean and is very knowledgeable of solar," said Thomas Nelson, APS Vice President of Sales in US. "We're very pleased to partner with them to bring our advanced microinverter products to more customers in what has become a dynamic region for solar."
The partnership is the latest between APS and a top-tier distributor to bring the company's advanced microinverter products to new international markets.
APS recently introduced the YC1000, the world's first true 3-phase, four-module microinverter, specially designed for large-scale commercial applications.
APS' flagship product, the YC500 microinverter, handles two PV modules with independent monitoring and 500W maximum output.
ABOUT GLENN INTERNATIONAL: Glenn International was founded in Puerto Rico in 1967 by Raul Rodriguez, as an offshoot of longtime Atlanta, Ga., electrical systems contractor Glenn Associates. In 1970, electrical engineer Carlos Diaz joined the company, bringing several new equipment lines into the Glenn portfolio. New office and warehouse facilities soon set the company on a trajectory of growth to become a leading player in the electrical construction products industry. Carlos Diaz later acquired all shares from Raul Rodriguez, and now runs Glenn International with sons Ignacio and Ricardo, and a staff of dedicated employees.
For information on Glenn International, see www.glenninternational.com.
https://apsystems.com/wp-content/uploads/2015/02/Screen-Shot-2015-07-18-at-8.40.29-AM.png
328
650
APsystems
https://apsystems.com/wp-content/uploads/2020/06/APsystems-logo-primary.png
APsystems
2015-02-23 17:10:42
2015-07-30 20:14:15
APS, Glenn International announce partnership in Caribbean, Central America markets