Gracias por visitarnos en Green Expo Mexico 2017!
Estimados Señor y Señora,
Quisiéramos extender nuestros más sinceros agradecimientos a su presencia en nuestros stands durante la Green Expo 2017 en México. Es una exposición exitosa en la industria solar y una plataforma ideal para que las empresas fotovoltaicas compartan productos.
Durante el sorteo de APsystems, APsystems Otorgo los premios a los ganadores de nuestros productos estrellas: YC1000, YC500 and ECU.
Dear Madam/Sir,
We'd like to extend our heartfelt thanks to all the solar partners that visited our booth during the recent Green Expo 2017 in Mexico. It was a successful exhibition for the solar industry and an ideal platform for PV companies to share products.
During our Lucky Draw, APsystems awarded the following winners a YC1000 and YC500 microinverter plus an ECU.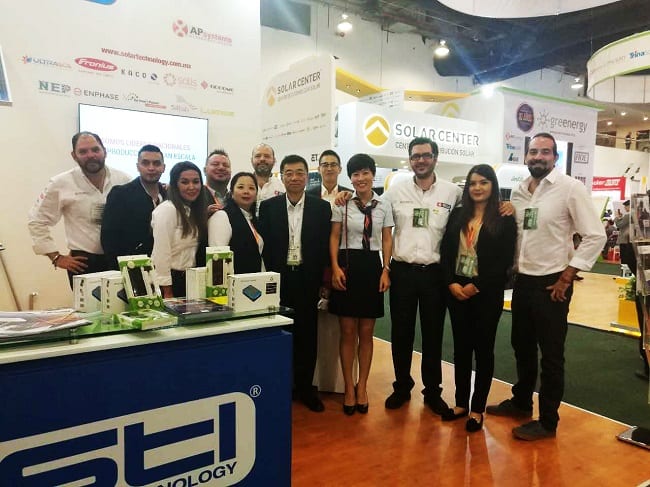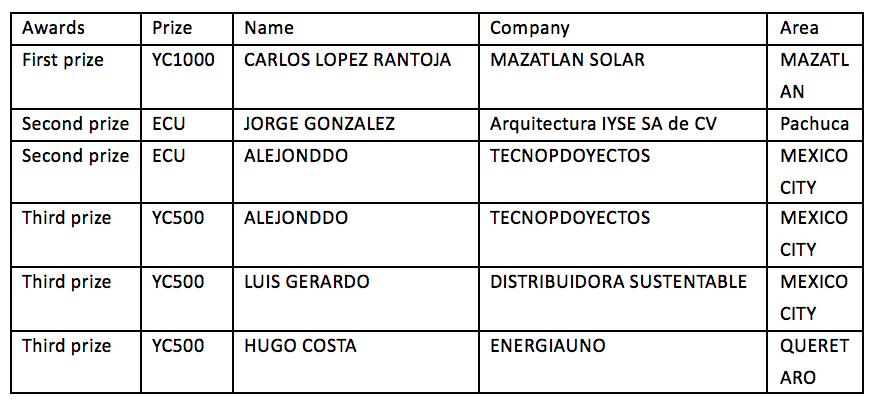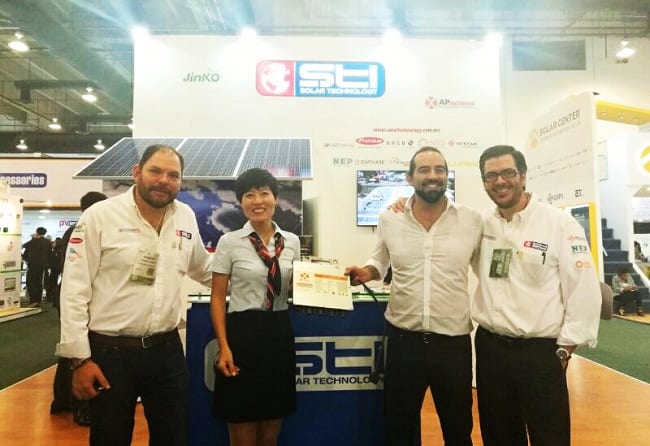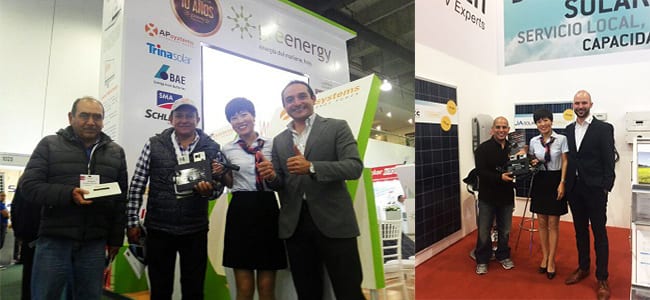 En 2016, APsystems adquirió la oficina en Mexico para Soporte Técnico local y almacenaje. Queremos proveer a nuestros clientes los mejores productos y el mejor servicio de soporte.
APsystems es ahora un líder global en el desarrollo, la fabricación y la comercialización de MLEP (micro inversor y optimizador) basados en nuestra propia tecnología solar patentada de última generación.
In 2016, APsystems built the new office in Mexico to support the local service and warehousing. Our goal is to provide our customers with the best products and the best service.
APsystems is now a global leader in the development, manufacturing and marketing of MLEP (microinverter and optimizer technologies) based on our own proprietary, leading-edge solar technology.
https://apsystems.com/wp-content/uploads/2017/09/1-650.jpg
487
650
APsystems
https://apsystems.com/wp-content/uploads/2020/06/APsystems-logo-primary.png
APsystems
2017-09-29 03:21:16
2017-09-29 03:21:16
Gracias por visitarnos en Green Expo Mexico 2017!