APsystems helps Extend the Day bring solar to kids in developing nations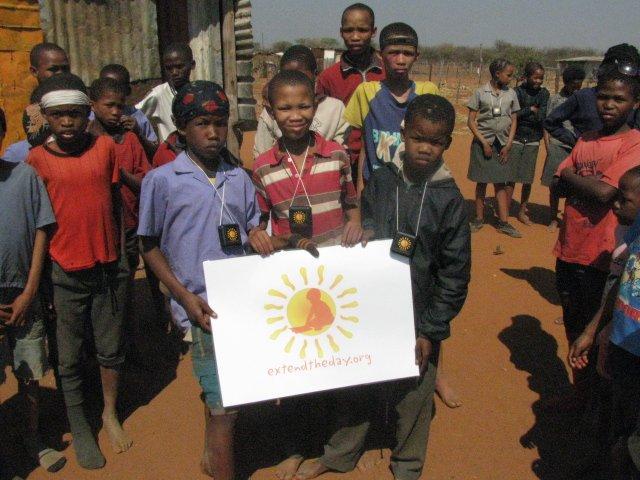 APsystems is teaming up with the nonprofit Extend the Day to bring portable solar-powered lights to students in developing nations.
APsystems engineers assisted in the design of small, personal-sized lights, now being distributed to kids and families in remote villages in Kenya, Bangladesh, Bolivia, Myanmar and Namibia.
The lights allow students to study in the evening, dramatically changing their educational experience and opportunities.
Seattle-based Extend the Day was founded by Andrew Lonseth, APsystems President for USA Operations, and his daughter Jo, who saw the opportunity to improve lives through personal-scale solar during their global travels.
The clean-energy lights have a secondary benefit of eliminating the health hazards associated with noxious kerosene-burning lamps in homes.
"My eyes don't burn anymore when I read," a Kenyan student told Jo Lonseth recently. The youth now hopes to become an electrical engineer.
"Here he was in the middle of nowhere, and the light has changed his path," Jo told Bainbridge Island Magazine.
Read the whole story here.
Click here for more information about Extend the Day.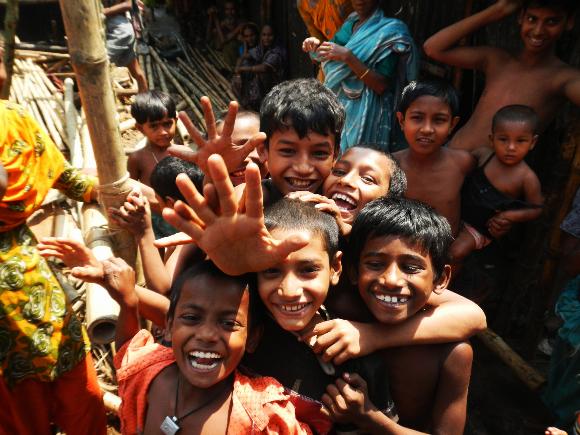 https://apsystems.com/wp-content/uploads/2016/10/c6a4d851-f6f6-448d-9efe-989852f7f33f.jpg
480
640
APsystems
https://apsystems.com/wp-content/uploads/2020/06/APsystems-logo-primary.png
APsystems
2016-10-24 15:47:55
2016-10-24 15:47:55
APsystems helps Extend the Day bring solar to kids in developing nations